About us
We are a bird rescue, rehabilitation and release center.
Our story and mission
Macaw Mountain opened its doors in December 2001 as a bird park and nature reserve focused on preserving and presenting to the public the stunning beauty of Honduran flora and avian fauna.
Our mission is to educate and to connect our visitors with the rescue, rehabilitation, reproduction and release programs for the birds under our care, to promote the conservation of our cultural and natural heritage and to lobby for an environmentally responsible society.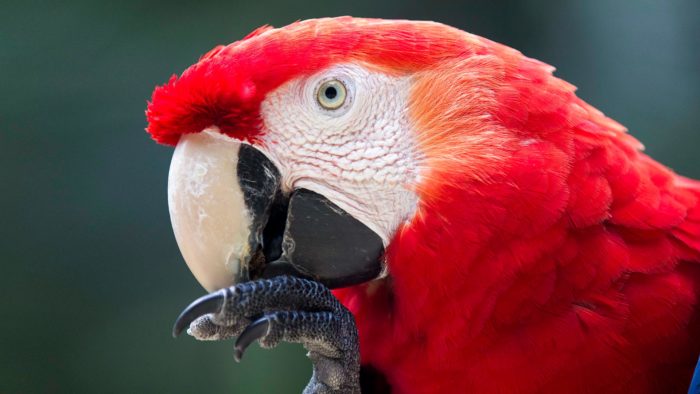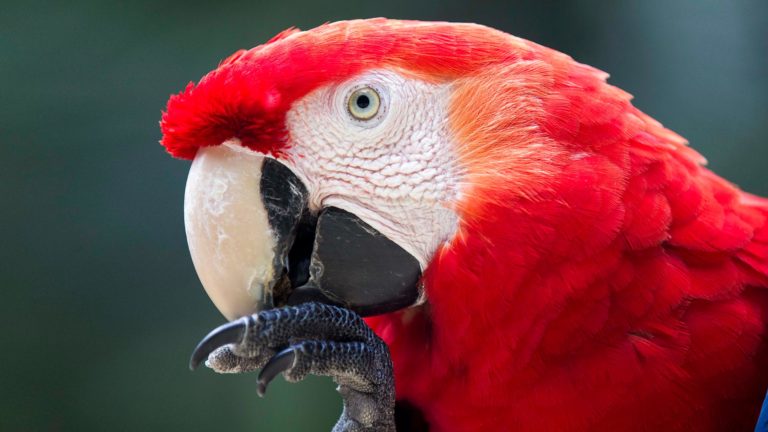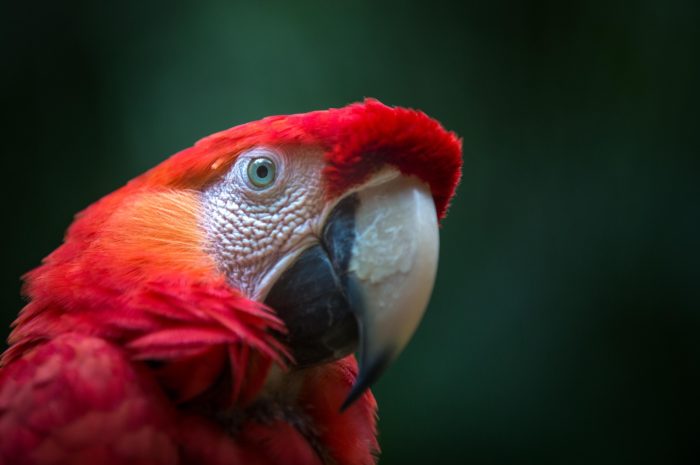 Our park and our birds
Macaw Mountain operates as an educational zoological park under a permit from the Honduran Department of Forestry. Our park is privately funded and supported solely by admission fees, purchases made visitors in the park and donations from generous supporters.
Our birds are rescued or donated by individuals concerned for their condition or unable to care for them long-term, or they are entrusted to our care after confiscations.
Our projects
In 2011 we started working to restore a population of free-flying scarlet macaws (the national bird of Honduras) to Copán's famous Archaeological Park in conjunction with the World Parrot Trust, the local NGO Asociacion Copán and several government agencies.
The reintroduction model developed during this program is now supporting an increasingly important conservation and education outreach regionally.